Upcoming Events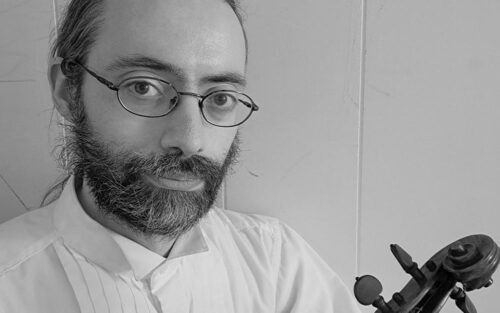 Tuesday, April 4 at 3:00 PM ET
The Fountains at Bronson Place
Violinist with the Kalamazoo Symphony Orchestra performs at The Fountains at Bronson Place.
On-Going Music Projects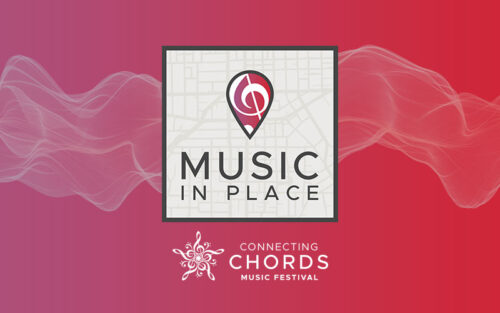 Modeled after our Resonance Music Project, we asked area musicians to write pieces about meaningful locations for them in the Kalamazoo area.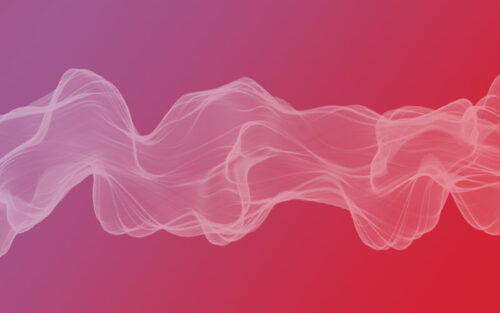 In partnership with the Kalamazoo Institute of Arts Unveiling American Genius exhibit, local musicians created short recorded works in response to selected artwork.